We serve leading businesses and individuals from across the world doing business in Korea. We bring to bear expertise at the highest level to help our clients face the challenges and take advantage of the opportunities that are available in this market.
Established in 1980, BKL is a leading full-service law firm in Korea. At the core of our practice is our commitment to client service, and we assemble experts of the highest caliber to provide each client with quality legal services.
Our experts work together in close collaboration to anticipate client needs and deliver practical solutions that enable our clients to focus on running their businesses.
As one of the largest law firms in Korea, BKL is comprised of approximately 750 professionals, including lawyers qualified in Korea and foreign jurisdictions, accountants, patent attorneys and other qualified specialists and advisors.
Our clients have access to our expertise across a full range of practice areas, including corporate/M&A, foreign investment, finance, fair trade and competition, regulatory, labor and employment, tax, intellectual property, real estate and construction, criminal matters, litigation, dispute resolution and arbitration.
Our Core Values
Talent development, professional responsibility and
systematic management are fundamental to our focus on client-oriented service.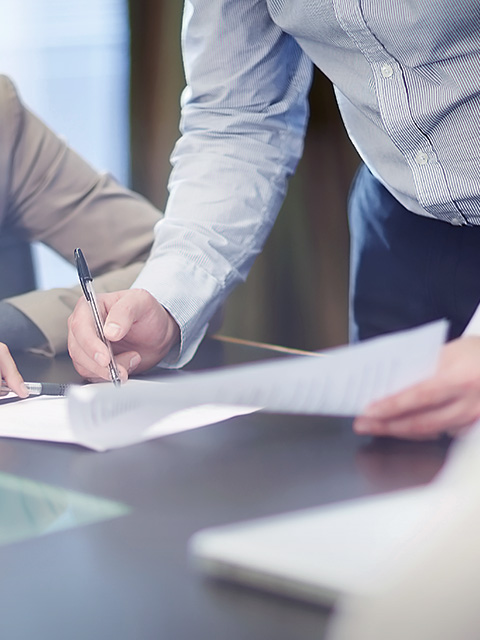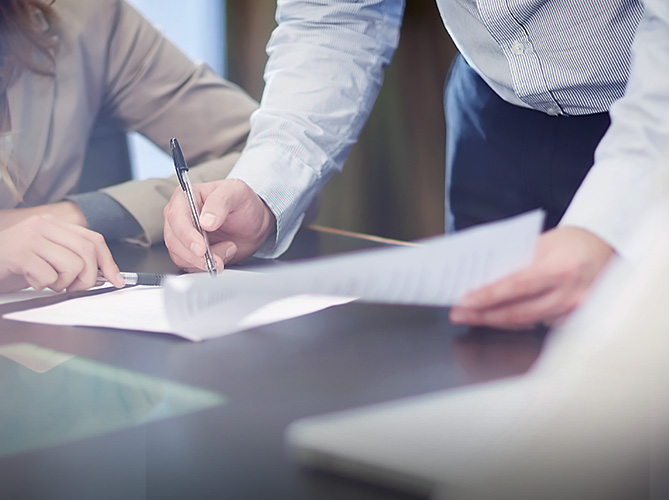 Talent Development
We find and foster talent to maintain the highest level of client service
In line with our founders' belief that our people are our greatest asset, we are committed to recruiting and investing in professionals of the highest caliber and developing them into leading experts in their respective practice areas.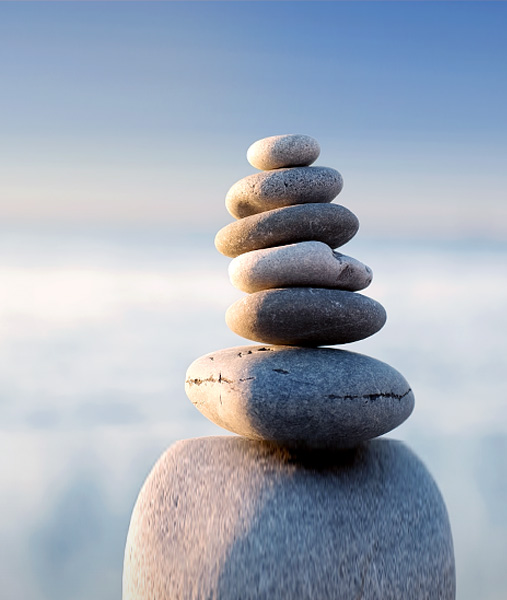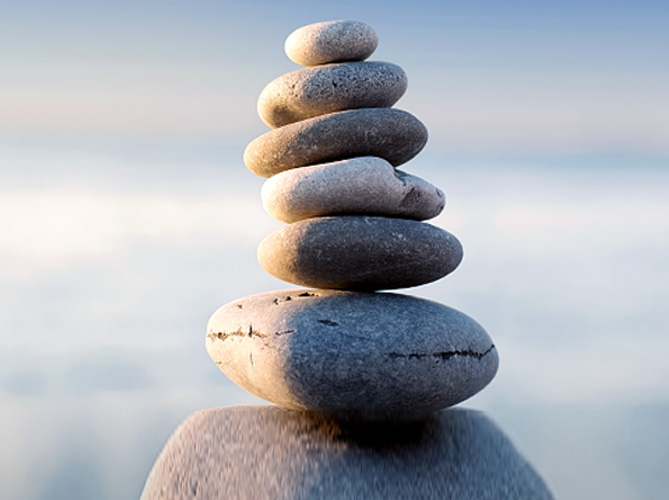 Professional Responsibility
We value professional ethics
and long-term value over short-term gain
Our culture values professional ethics, and we take our responsibilities as legal professionals such as client confidentiality, conflicts of interest and social responsibility very seriously. We also believe that corporate social responsibility is imperative for the sustainable growth and success of businesses and consistently support long-term solutions that embrace socially responsible choices.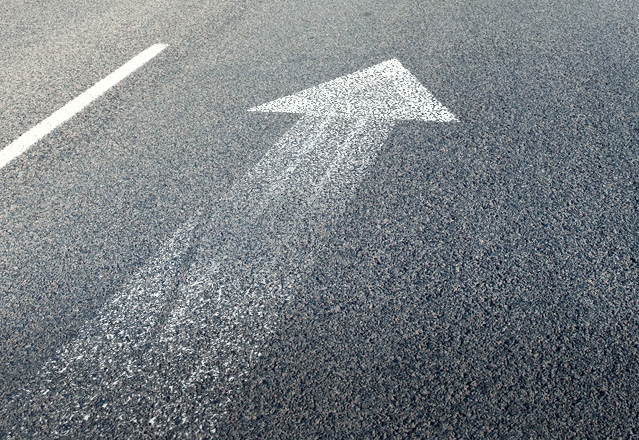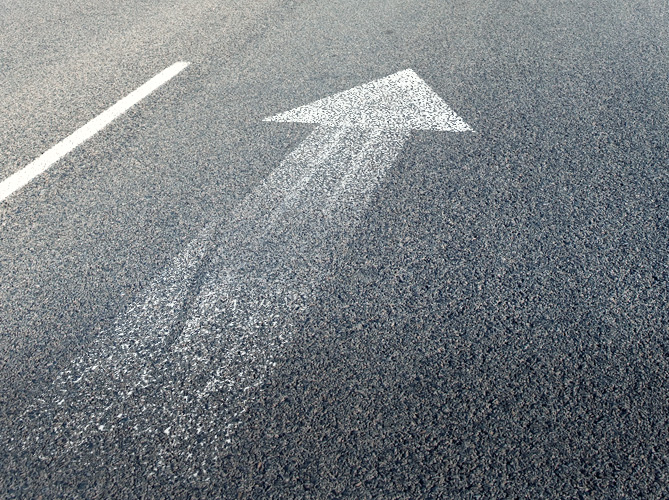 Systematic Management
Our transparent partnership enables fair management of the Firm and, ultimately, delivery of consistently high-quality legal service to clients
BKL has instituted a transparent partnership management system dedicated to serving the needs of our clients. As a partnership, we facilitate practices and work processes that meet the constantly evolving demands of modern legal practice.
Global Network and Presence
Our worldwide offices and global network of industry relationships with other leading law firms enable us to assist clients in the most efficient manner.
BKL has been at the forefront of cross-border practice and was the first Korean law firm to establish office in China. We have continued to expand our footprint overseas as we assist our clients in expanding their geographical reach.
Today, we have offices and liaison desks across Asia and the Middle East (Beijing, Shanghai, Hong Kong, Hanoi, Ho Chi Minh City, Yangon, Singapore and Jakarta) and have been serving clients seeking overseas expansion by advising on local laws and practices based on our experience and in close cooperation with our network in those jurisdictions.
We are the only Korean member of World Law Group, an invitation-only international network consisting of 20,000 lawyers from top tier law firms around the world. We also have a strong global presence and network as a member of many leading industry associations such as the International Bar Association and the Inter-Pacific Bar Association.